Parent and Child Initiative (PACI)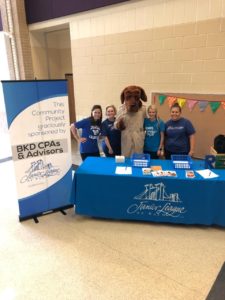 This program was sunset after the 2019-2020 year. 
Families eligible for local resources do not know the full extent of services offered in Waco, and there are very few opportunities for families to access available services outside of the traditional workweek.  Service Fairs were often an easy way to provide that information and help parents in need create contacts with staff from those organizations to better determine the resources to assist that family/children.