On December 12, 1935, Mrs. Barclay Megarity invited a group of Waco women to her home, 2412 Colcord Avenue, for the purpose of discussing the establishment of an organization developed for public service, one which could fill the need among themselves and other young women for a better understanding of their community and its problems. Attending were these women: Mrs. Jane Dodd Moore Perot, Mrs. Sam Lanham, Mrs. Joe Craven, Mrs. Kate Padgitt Miller, Mrs. Fred Wagner, Mrs. Charles Brazelton, Mrs. Frank Wilcox, Mrs. Aileen Gardner and Miss Mary Louise Scott (Mrs. Albert Lacy Clifton, later Mrs. William Sloane, had an excused absence). Each agreed to ask two others to join them in this endeavor.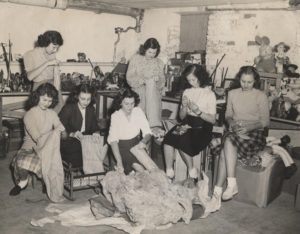 On January 1, 1936, they were joined by Mrs. Bruton Orand, Mrs. Edwin Nash, Mrs. Russell Patton, Mrs. James Edmundson, Mrs. Wilson Crosthwait, Mrs. Con-Del Ellis, Mrs. John L. Burgess, Miss Martha Edmond (Mrs. T. David Temple), Miss Beatrice Burnett, Miss Ruth Nash (Mrs. Boswell Porter), Mrs. Walter B. Dossett, Mrs. W.W. Cameron (Mrs. Everett Jones), Mrs. Dees McDermott, Miss Pauline Breustedt, Mrs. Baker Duncan (Mrs. George Nalle), Mrs. Adelaide Lee, Mrs. Ludwell Lincoln, Mrs. Leslie Sadler, Mrs. Virgil Walker, and Mrs. Halbert Buchanan (Mrs. Peggy Buchanan Hoke) to form the Service League of Waco. At the January meeting, a committee to draw up a constitution was appointed and within one month the League was in full swing.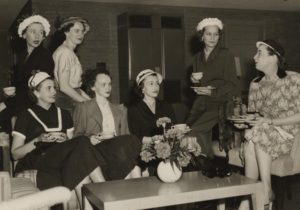 On August 8, 1946, the Service League of Waco became the Junior League of Waco, Inc. The charter was signed by Mrs. Halbert Buchanan, Mrs. T. George Chase, and Mrs. Edward H. Brown.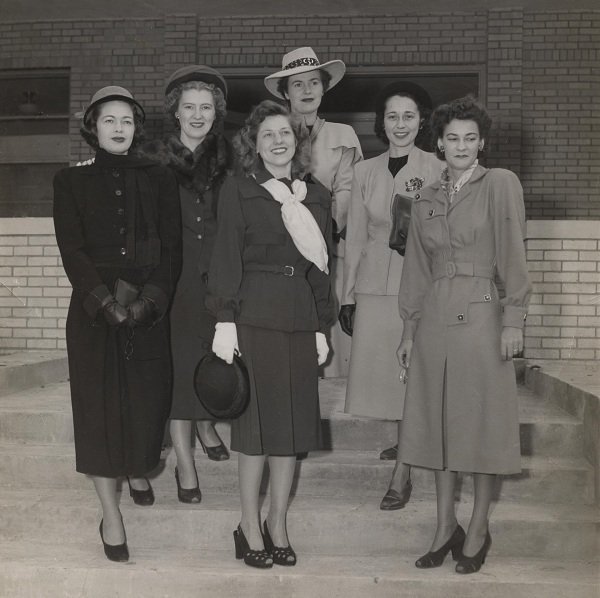 For nearly three-quarters of a century, the Junior League of Waco has achieved its purpose as an organization dedicated to providing training, promoting voluntarism, and improving the community. The League's history of charitable and educational projects is impressive.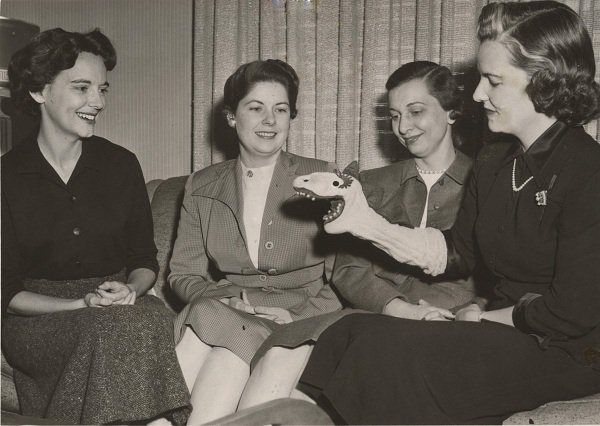 Throughout the history of our service to the community, children have been a top priority of the Junior League. Children continue to be the primary focus as was reaffirmed through the adoption of our key impact area in 1996.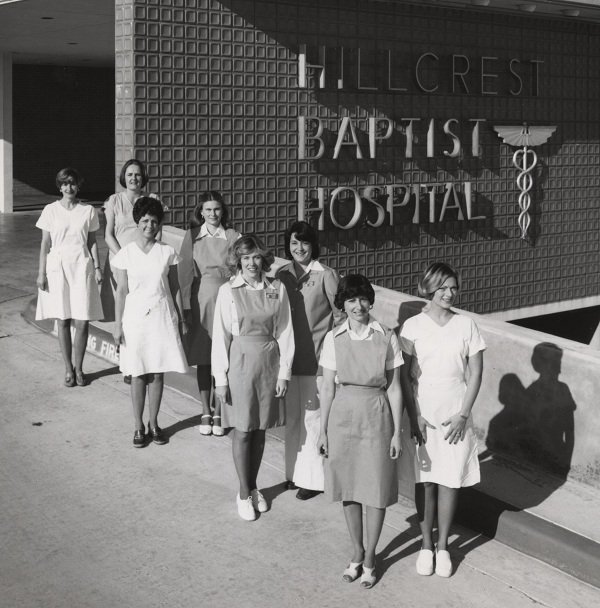 The amount of money our fundraisers have contributed to our community has increased dramatically. In 1935, $316 was raised with a bridge party, a men's smoker, a style show, and rummage sale. Proceeds from recent years' fundraisers have been over $100,000.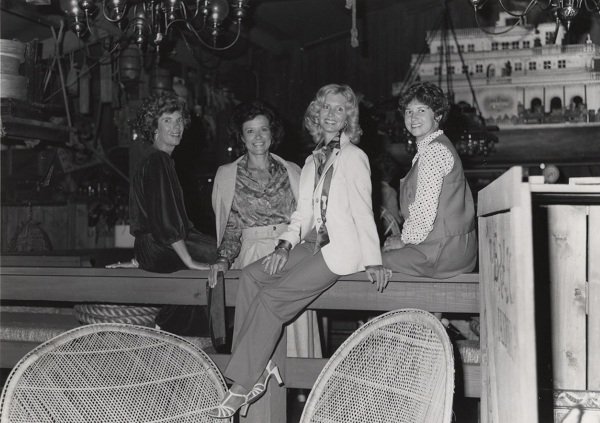 The Junior League of Waco, Inc. continues to be ever mindful of its purpose "developing the potential of women, improving the community, training volunteers and promoting voluntarism."