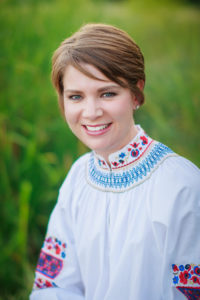 Welcome to the Junior League of Waco, a member of the Association of Junior Leagues International (AJLI)!  For over 80 years, our organization of women has been committed to promoting voluntarism, developing the potential of women, and improving the Waco community.
In short, we empower women to lead.  Through formal and experiential training opportunities, Junior League of Waco members develop the skills necessary to work together to identify problems and find solutions to ever-evolving needs.
Our efforts can be seen all across Waco, where we have contributed monetary and volunteer resources to Historic Waco Foundation, The Art Center, the Waco Hippodrome, Cameron Park, Cameron Park Zoo, McLennan County Youth Collaboration, Advocacy Center for Crime Victims and Children, the Rainbow Room, Compassion Ministries, the Mayborn Museum, and Waco Lion's Park.  Through programs developed by the Junior League of Waco, we have also directly touched the lives of countless members of our community of all ages and socioeconomic levels, providing education and support in areas such as music, literacy, hunger, self-esteem, drug awareness, and teen suicide prevention.
In 2015, after much research and collaboration with community experts, we shifted our focus to a single issue in order to make the greatest impact in our community: improving Early Childhood Education and Development for children ages 0 – 3.  The events that take place during a child's first 1,000 days of life are profoundly formative and play a vital role in breaking the cycle of poverty, promoting long-term economic productivity, and eliminating social disparities and inequities.  We believe that the work we do with our community partners is essential to improving the overall quality of life for these children and their families in our community.
If you would like to learn more about becoming a member of the Junior League of Waco or how you can be more involved with or contribute to our efforts to improve our community, please contact us.  We would love to connect with you!
With much love for Waco,
Lanissa Willis
President 2017-2018
Junior League of Waco, Inc.