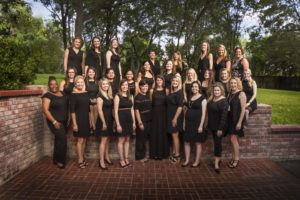 The 2016-2017 Junior League of Waco Provisional Class is working with CareNet, a non-profit pregnancy outreach center for the greater Waco area that provides care, support, and information for women with any pregnancy needs or questions.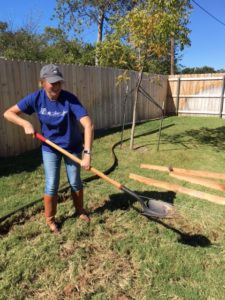 The Provisionals will be working with CareNet to provide a 4 week class program for women that live at the CareNet  Center as well as others in the community.  These classes will consist of 2 weeks for mom/baby nutrition, meal planning, cooking, and freezing and 2 weeks for health and life skills including hygiene, first aide, and baby safety.  Provisional members will also be providing educational and sensory items for the classrooms and nursery at CareNet. These items will be used for growth and sensory development for the children that come to the center.  Lastly the Provisional Class will be building a playground and installing an outdoor area for the residents and visitors at CareNet. This will include a play scape, walking trail, flower beds, benches and rocking chairs.
The Provisional Class is very excited to be working with their community and hope to leave a legacy that will be enjoyed for years to come and that embodies the heart of Junior League Waco.