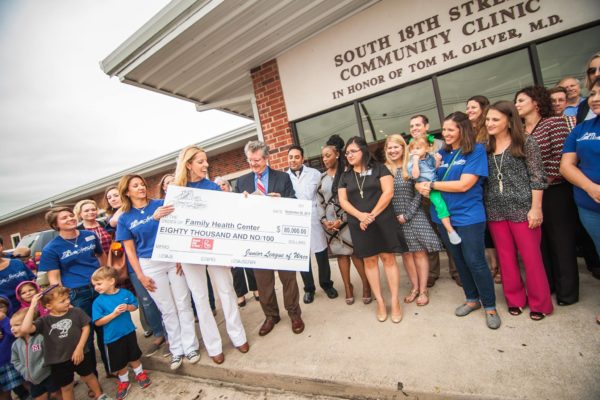 Grant funding is available through the Junior League of Waco. If you meet the criteria outlined below, please contact researchanddevelopment@juniorleaguewaco.org for additional information.
The deadline to apply is March 1, 2017.
1) Applicant must be a 501(c)3 organization.
2) Organization must not have received a reactive grant from JLW in the last 24 months.
3) Funds will not be awarded for fundraising, travel, political, or training expenses; contributions to building funds; sectarian religious projects; academic scholarships, tuitions and seminars; activities outside McLennan County.